On this page we present a few selected and recommended reads on our favorite topic, listed by publishing year. Some of these may be difficult to find, some are just a few clicks away.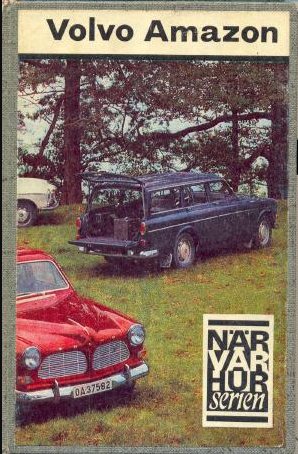 Hur får jag ut mest av min Volvo Amazon
In Swedish by Iva Maasing on Forum När-Var-Hur-serien. 1965. No ISBN.
---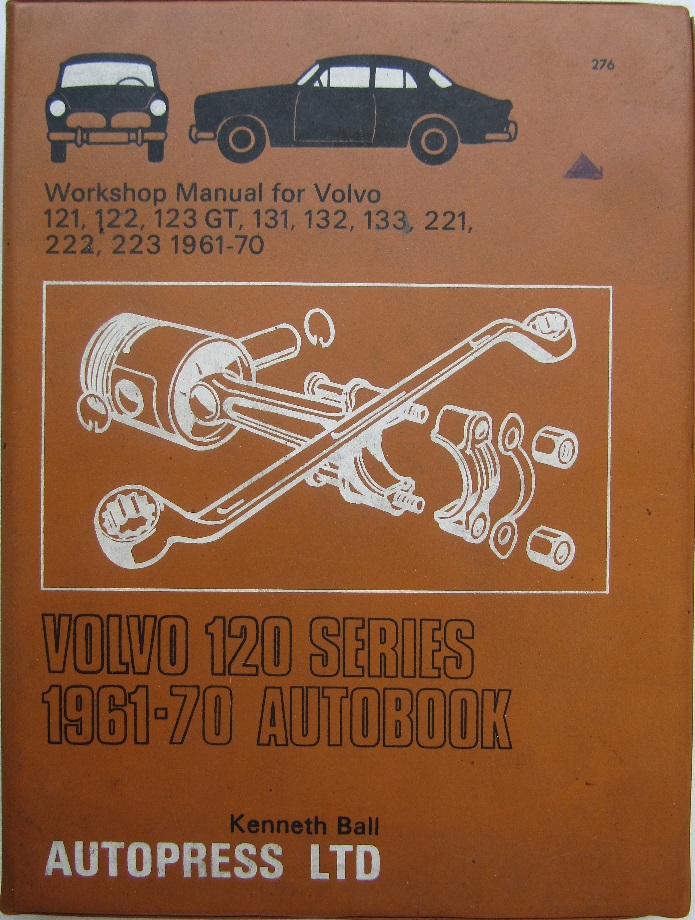 Volvo 120 Series 1961-70 Autobook
In English by Kenneth Ball on Autopress Ltd. 1972. ISBN 0851472761.
---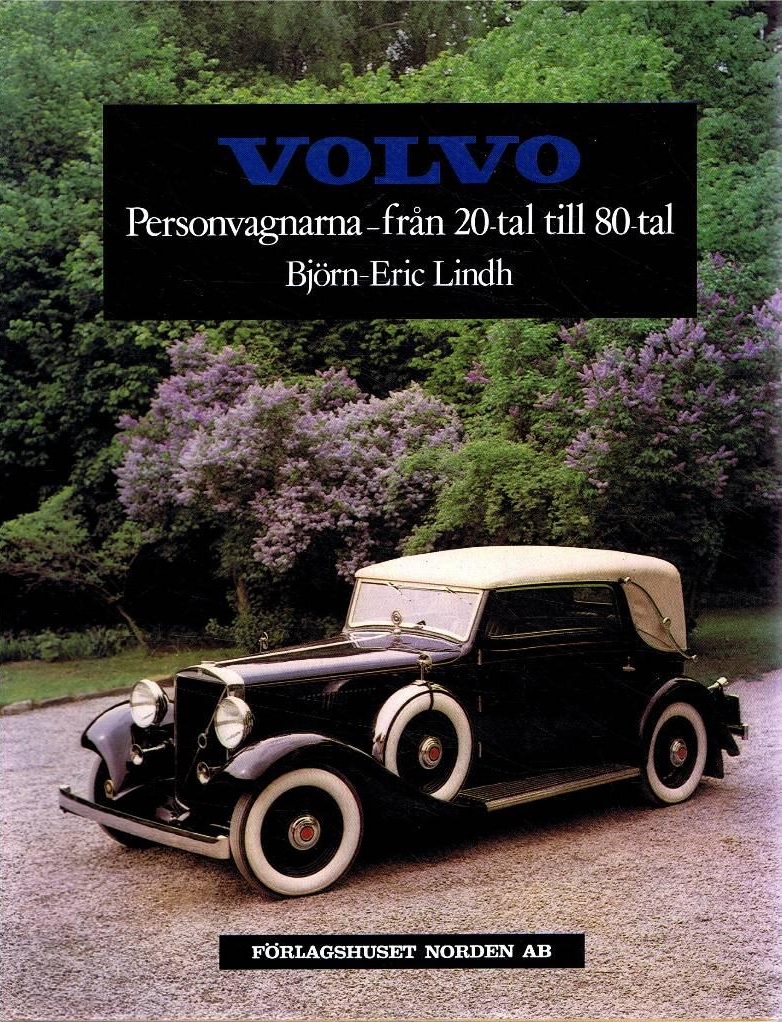 Volvo: Personvagnarna – från 20-tal till 80-tal
In Swedish by Björn-Eric Lindh on Förlagshuset Norden AB. 1984. ISBN 9186442066.
---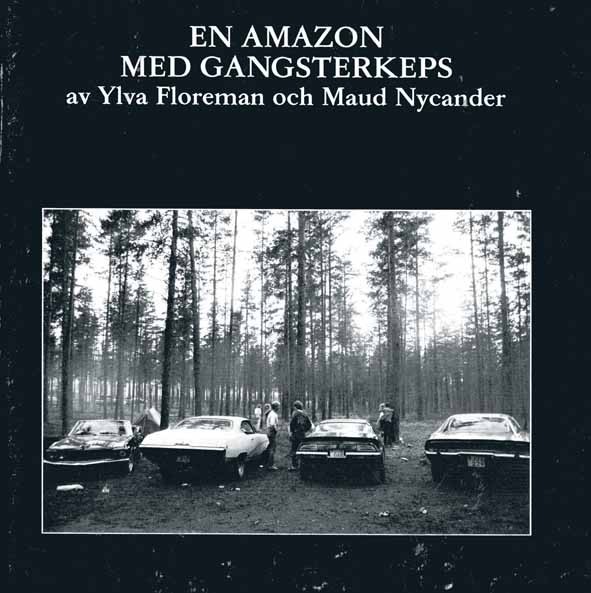 En Amazon med gangsterkeps
In Swedish by Ylva Floreman and Maud Nycander on Framtidsmuseet i Borlänge. 1985. ISBN 918537881X.
---
Volvo 120 & 130 Series Plus 1800 Sports – 1961 thru 1973 Automotive Repair Manual
In English by J H Haynes and B L Chalmers-Hunt on Haynes Publishing Group. 1988. ISBN 9780856962035.
---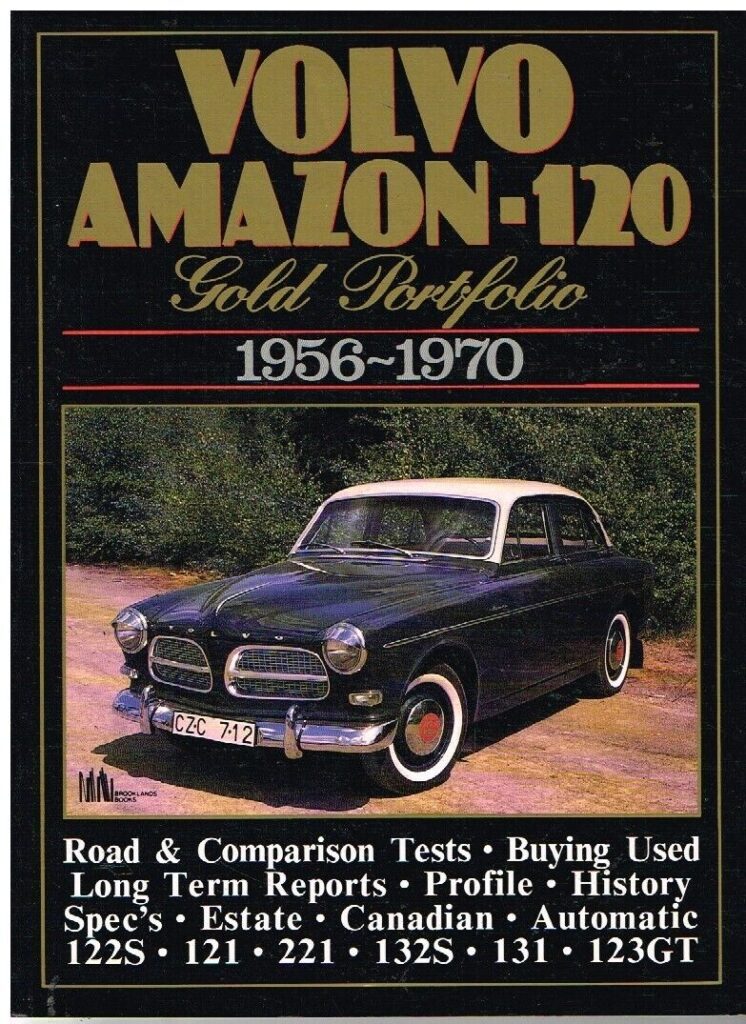 Volvo Amazon-120 – Gold Portfolio 1956-1970
In English by R M Clarke on Motorbooks International. 1992. ISBN 1855201801.
---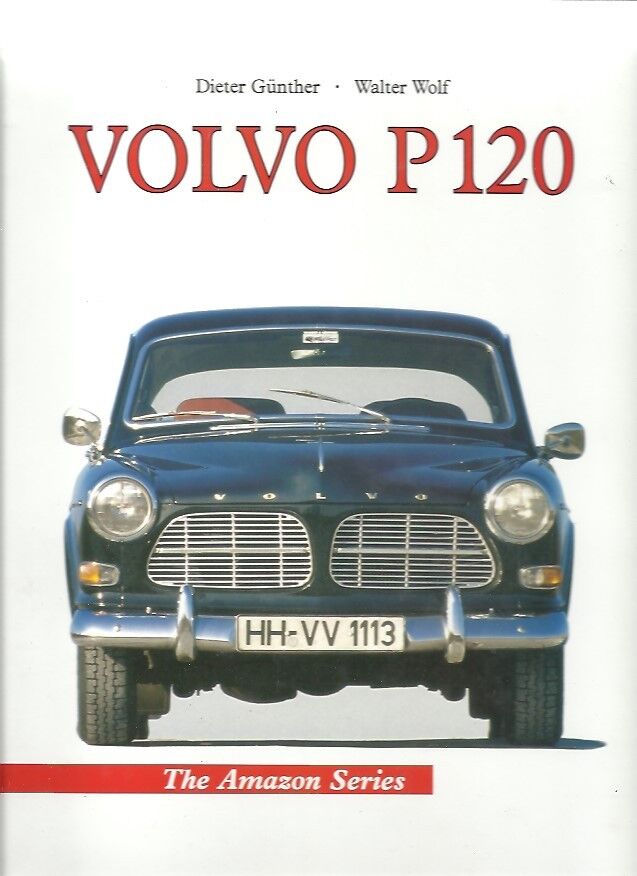 Volvo P120 – The Amazon Series
In English by Dieter Günther and Walter Wolf on Autovision-Verlag Günther, Wolf & Co. 1994. ISBN 398027666X.
---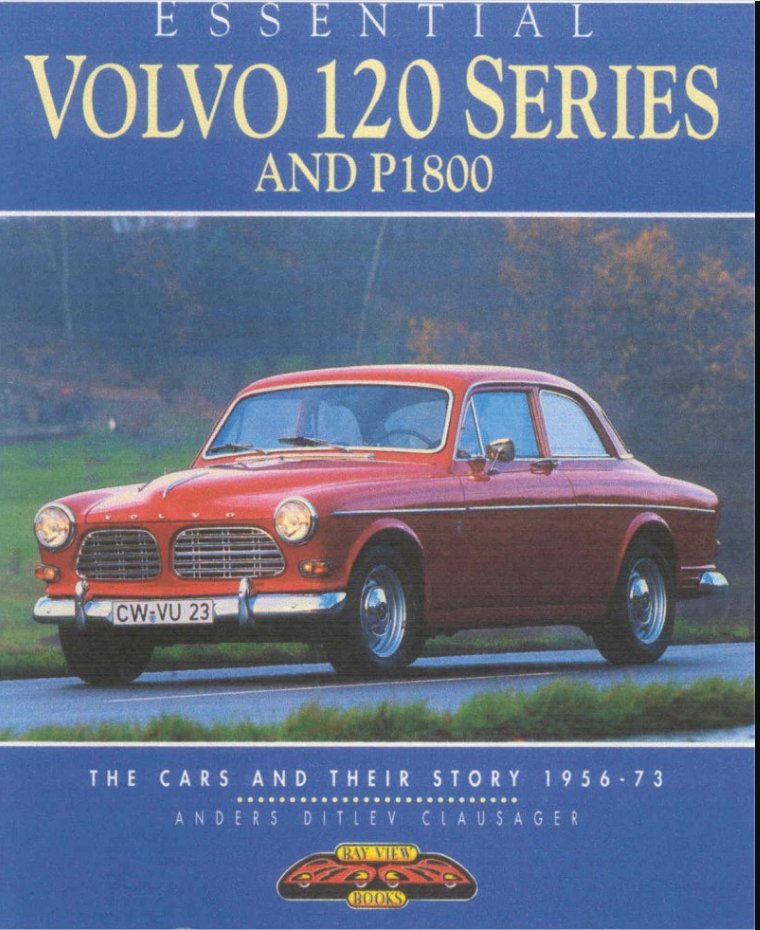 Essential Volvo 120 Series and P1800 – The Cars and Their Story 1956 – 73
In English by Anders Ditlev Clausager on Bay View Books. 1996. ISBN 1870979745.
---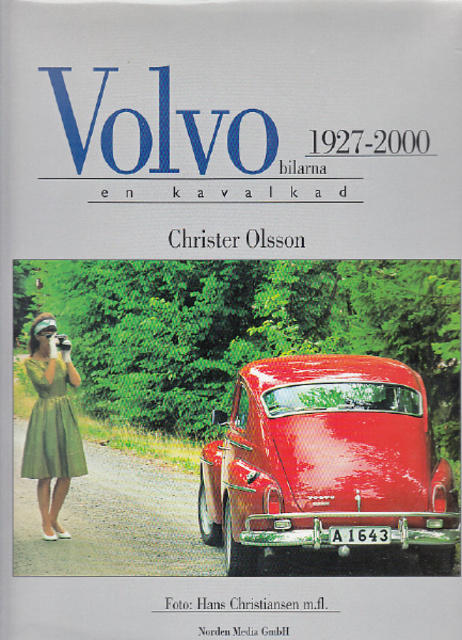 Volvobilarna 1927-2000 – en kavalkad
In Swedish by Christer Olsson on Norden Media GmbH. 2000. ISBN 3907153006.
---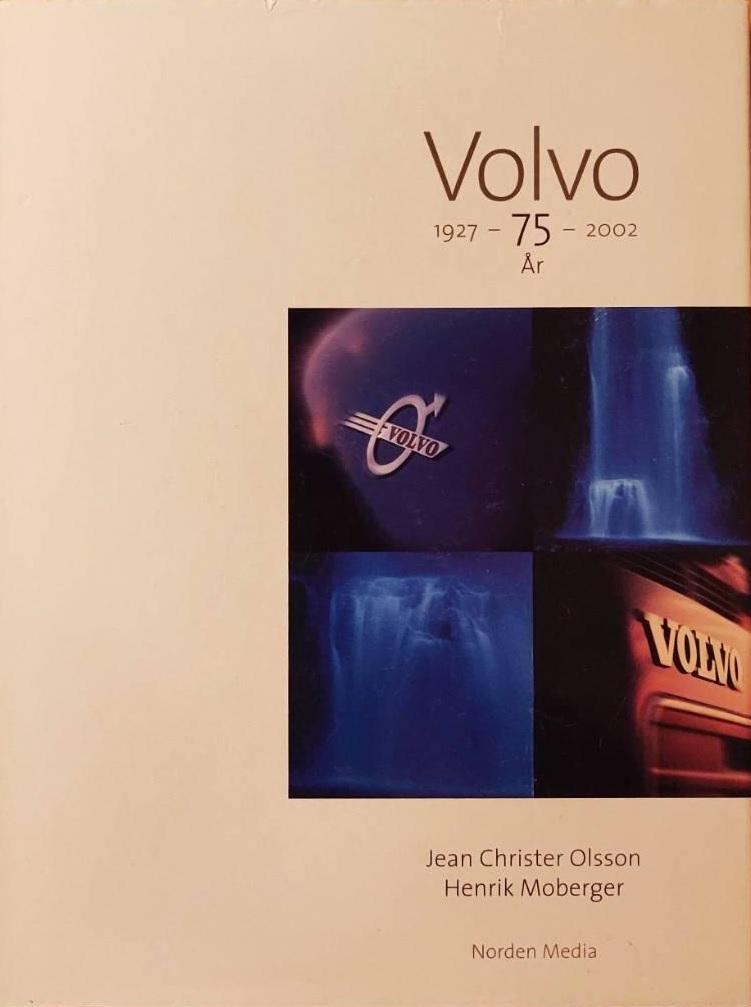 Volvo 75 År – 1927-2002
In Swedish by Jean Christer Olsson and Henrik Moberger on Norden Media. 2002. ISBN 3907153219.
---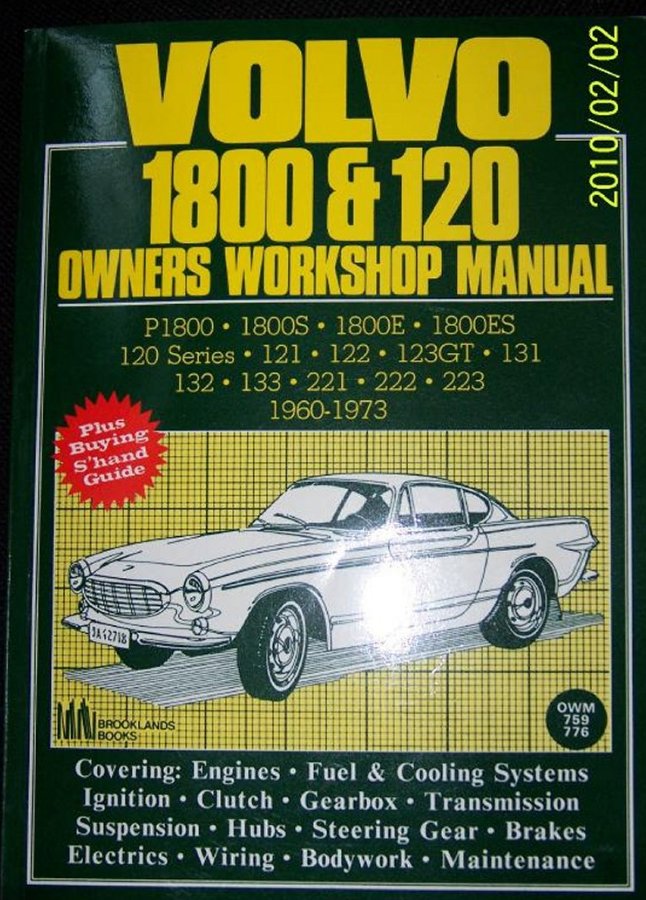 Volvo 1800 & 120 Owners Workshop Manual
In English. Published by Brookland Books Lts. 2006. ISBN 1855201534.
---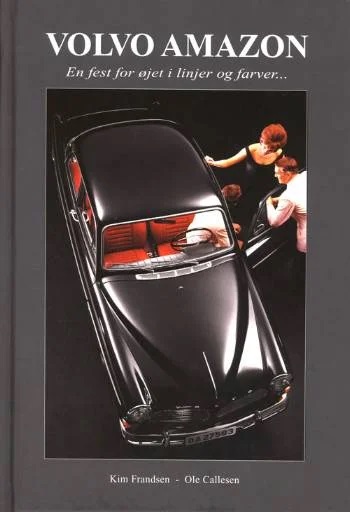 Volvo Amazon – En fest for øjet i linjer og farver…
In Danish by Kim Frandsen and Ole Callesen under own publishing. 2006. ISBN 9788797387108.
---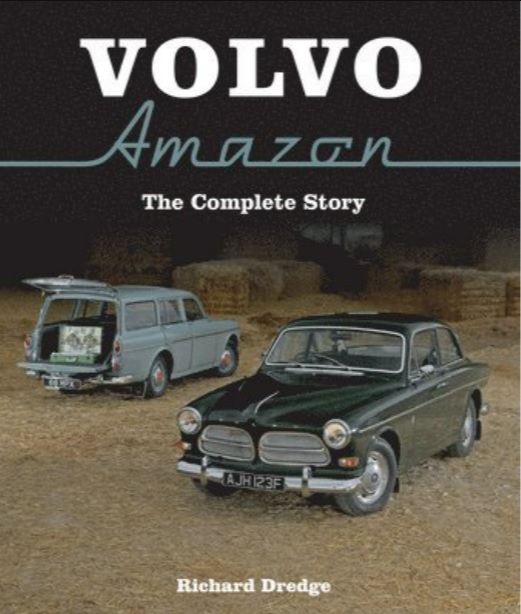 Volvo Amazon – The Complete Story
In English by Richard Dredge on The Crowood Press Ltd. 2016. ISBN 9781785001048.
---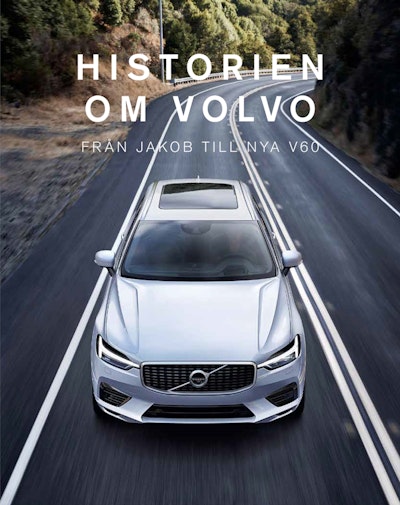 Historien om Volvo – från Jakob till nya V60
In Swedish by Hans Hedberg and Erik Wedberg on Teknikens Värld. 2018. ISBN 9174249533.
---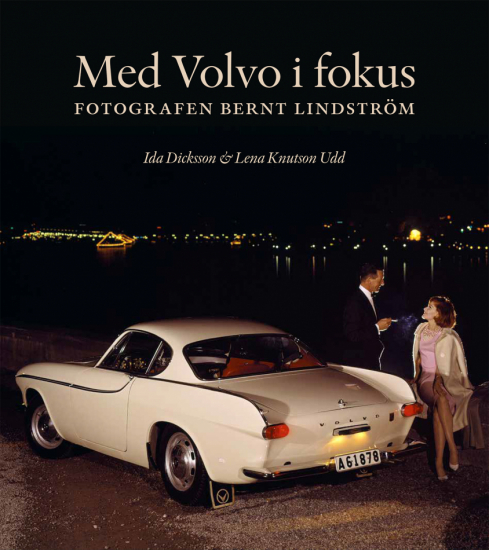 Med Volvo i fokus – fotografen Bernt Lindström
In Swedish by Ida Dicksson and Lena Knutson Udd on Votum Gullers Förlag. 2020. ISBN 9789189021228.
---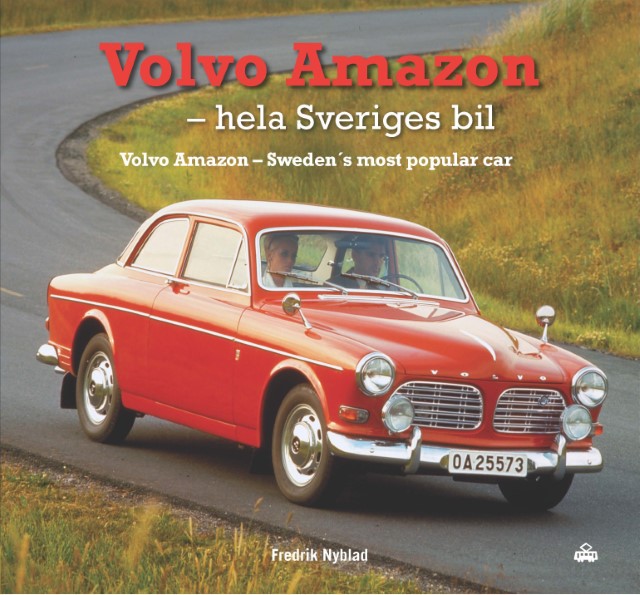 Volvo Amazon – hela Sveriges bil
In Swedish with summaries in English by Fredrik Nyblad on Trafik-Nostalgiska Förlaget. 2023. ISBN 9789189243347.
---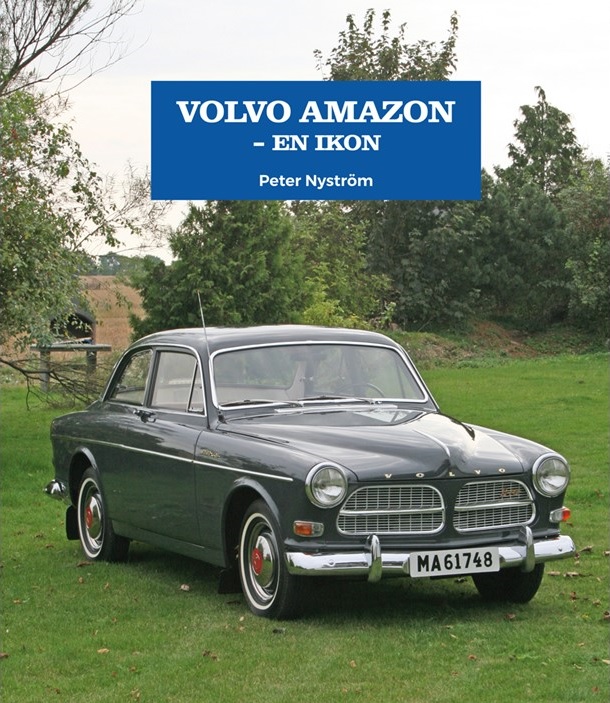 Volvo Amazon – en ikon
In Swedish by Peter Nyström on Falcks Publishing AB. 2023. ISBN 9789152746905.
---