På den här sidan har vi lagt ut ett urval av rekommenderad läsning kring vårt favoritämne, listat efter publikationsår. En del av dessa böcker är svåra att hitta, en del är bara ett par klick bort.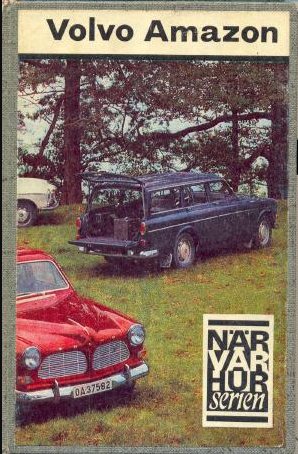 Hur får jag ut mest av min Volvo Amazon
På svenska av Iva Maasing på Forum När-Var-Hur-serien. 1965. Inget ISBN.
---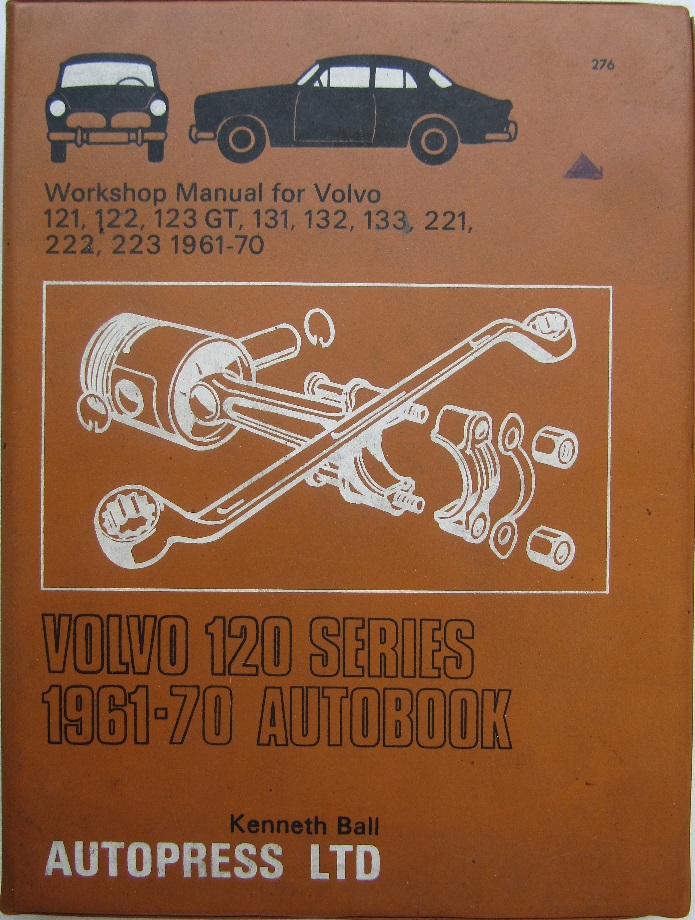 Volvo 120 Series 1961-70 Autobook
På engelska av Kenneth Ball på Autopress Ltd. 1972. ISBN 0851472761.
---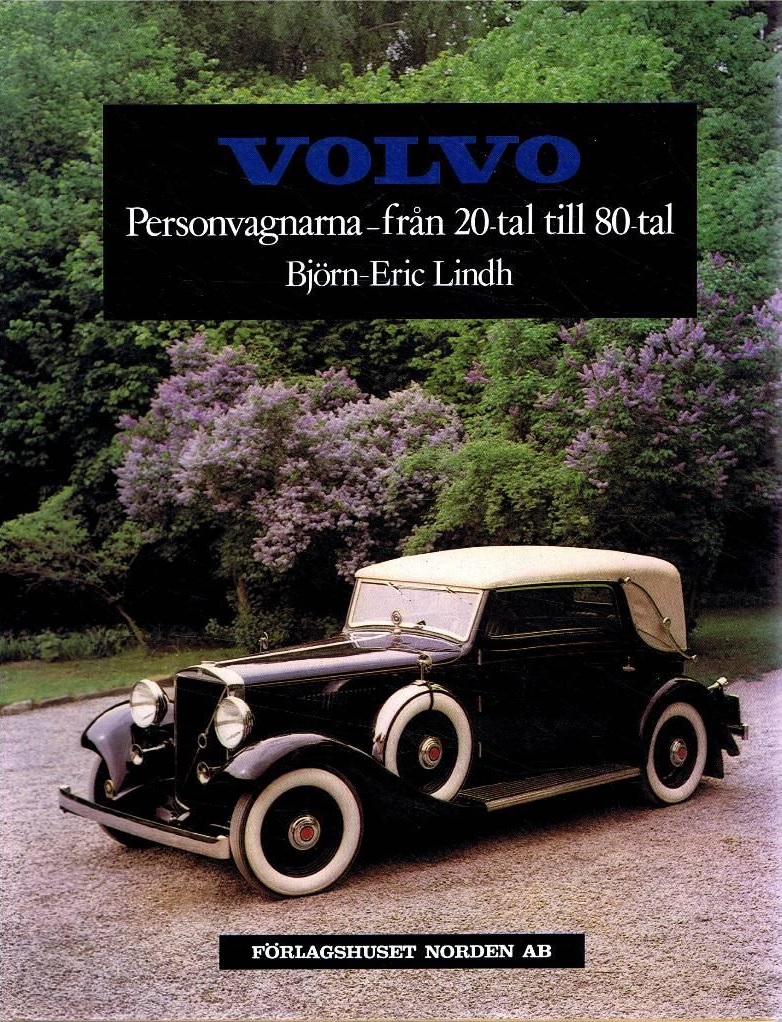 Volvo: Personvagnarna – från 20-tal till 80-tal
På svenska av Björn-Eric Lindh på Förlagshuset Norden AB. 1984. ISBN 9186442066.
---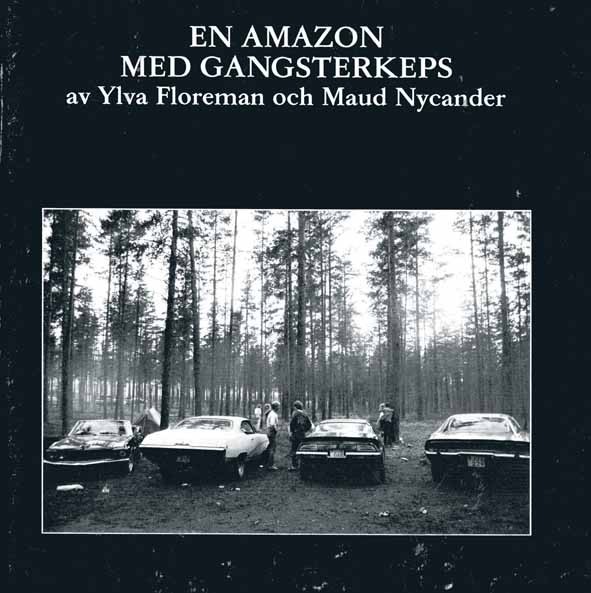 En Amazon med gangsterkeps
På svenska av Ylva Floreman och Maud Nycander på Framtidsmuseet i Borlänge. 1985. ISBN 918537881X.
---
Volvo 120 & 130 Series Plus 1800 Sports – 1961 thru 1973 Automotive Repair Manual
På engelska av J H Haynes och B L Chalmers-Hunt på Haynes Publishing Group. 1988. ISBN 9780856962035.
---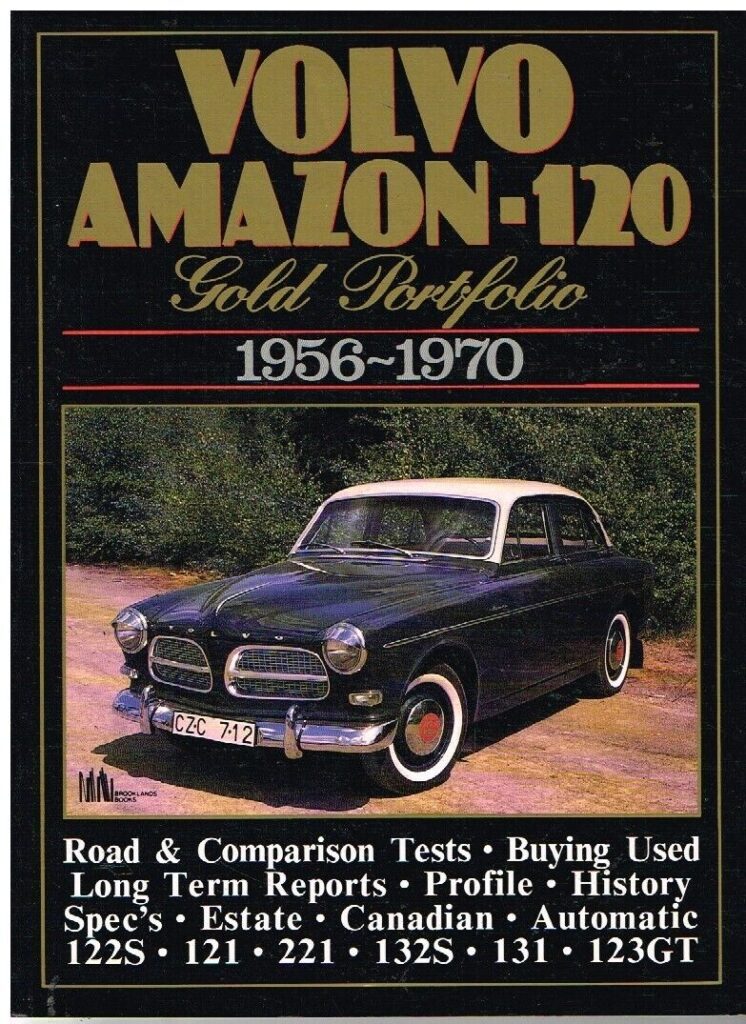 Volvo Amazon-120 – Gold Portfolio 1956-1970
På engelska av R M Clarke på Motorbooks International. 1992. ISBN 1855201801.
---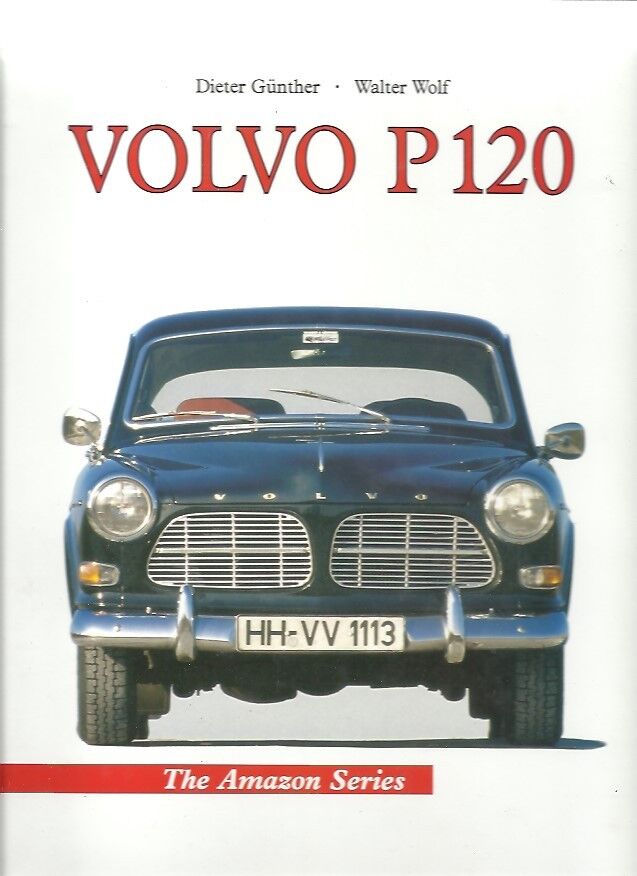 Volvo P120 – The Amazon Series
På engelska av Dieter Günther och Walter Wolf på Autovision-Verlag Günther, Wolf & Co. 1994. ISBN 398027666X.
---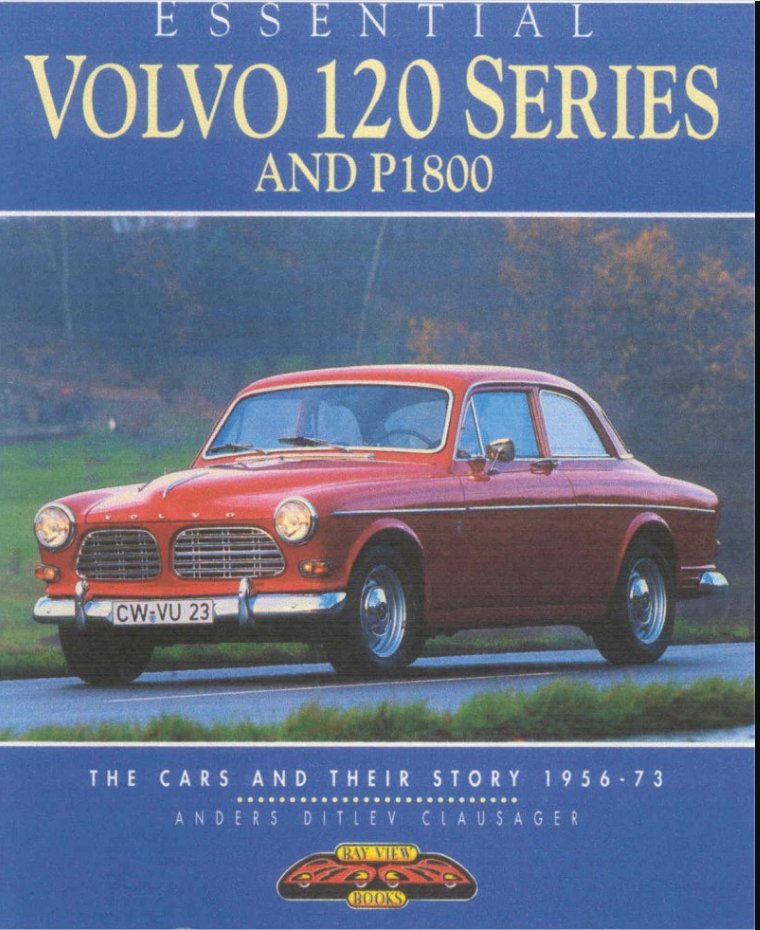 Essential Volvo 120 Series and P1800 – The Cars and Their Story 1956 – 73
På engelska av Anders Ditlev Clausager på Bay View Books. 1996. ISBN 1870979745.
---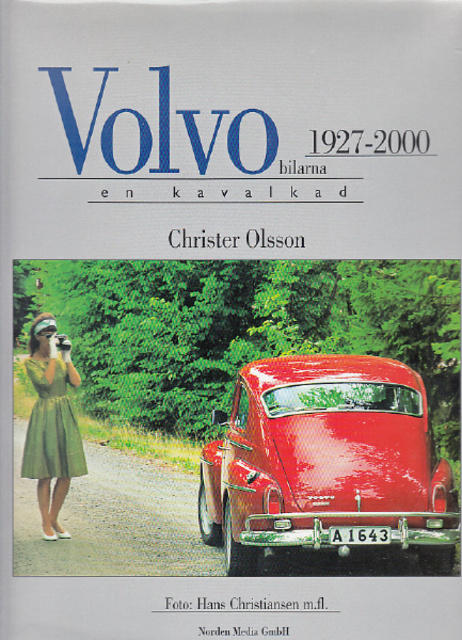 Volvobilarna 1927-2000 – en kavalkad
På svenska av Christer Olsson på Norden Media GmbH. 2000. ISBN 3907153006.
---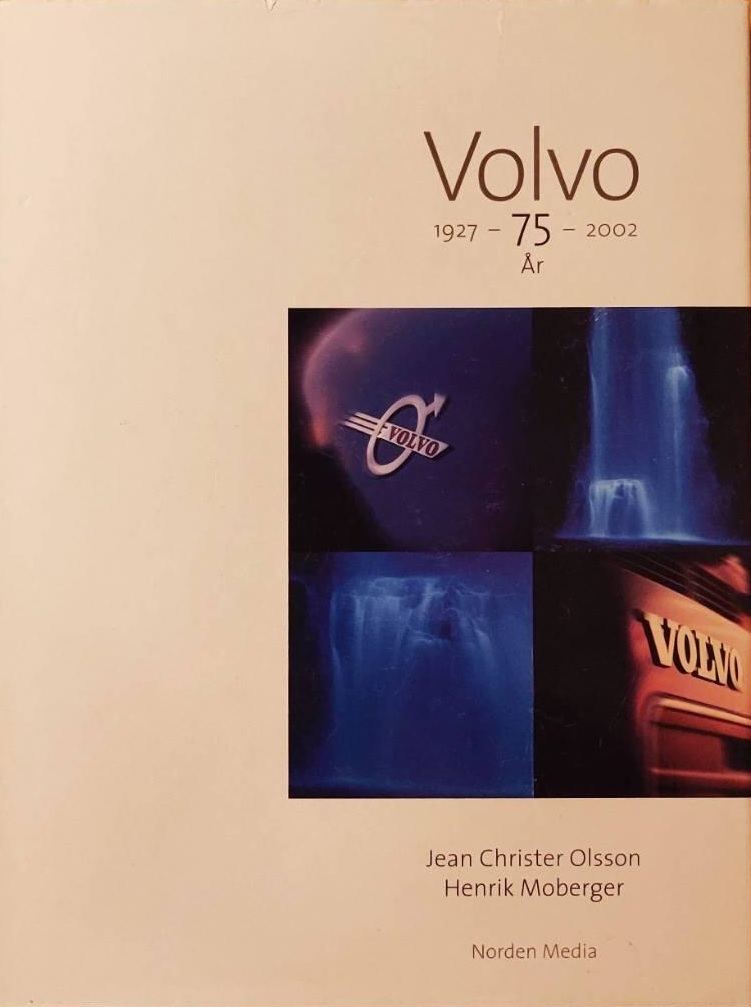 Volvo 75 År – 1927-2002
På svenska av Jean Christer Olsson och Henrik Moberger på Norden Media. 2002. ISBN 3907153219.
---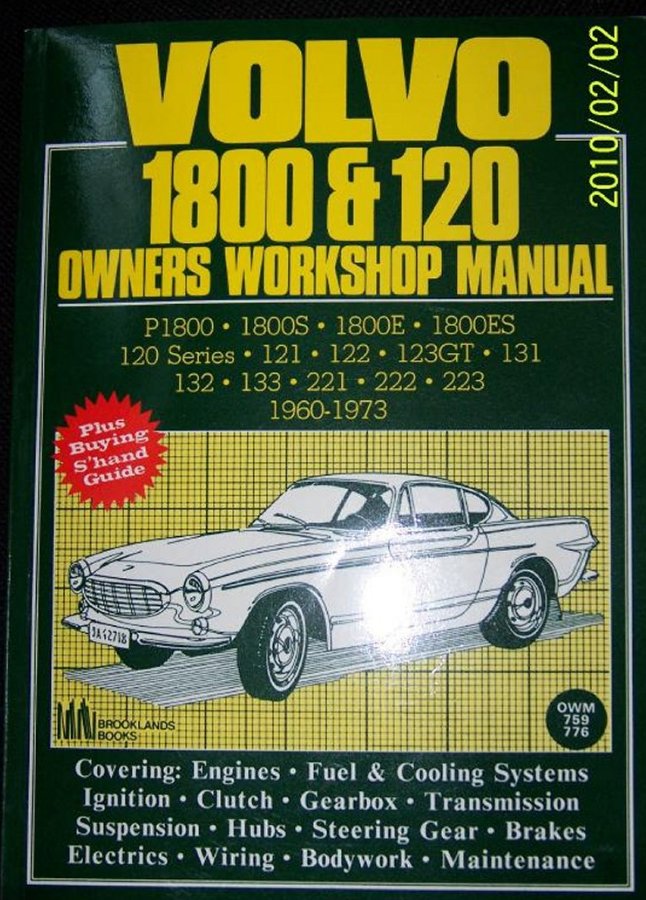 Volvo 1800 & 120 Owners Workshop Manual
På engelska. Publicerad av Brookland Books Lts. 2006. ISBN 1855201534.
---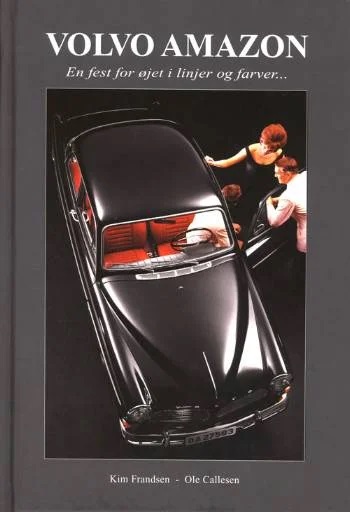 Volvo Amazon – En fest for øjet i linjer og farver…
På danska av Kim Frandsen och Ole Callesen på eget förlag. 2006. ISBN 9788797387108.
---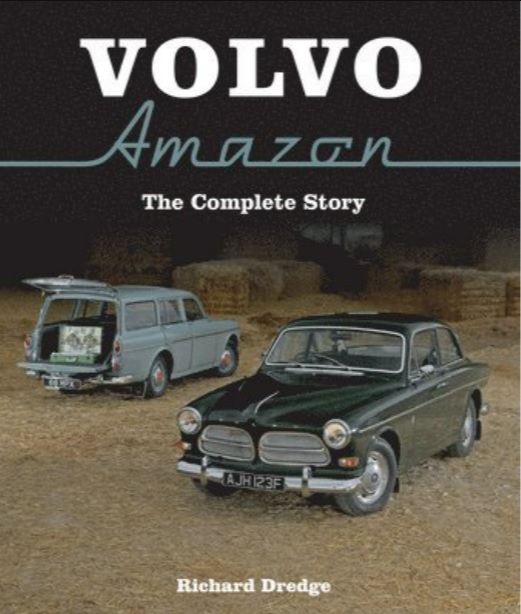 Volvo Amazon – The Complete Story
På engelska av Richard Dredge på The Crowood Press Ltd. 2016. ISBN 9781785001048.
---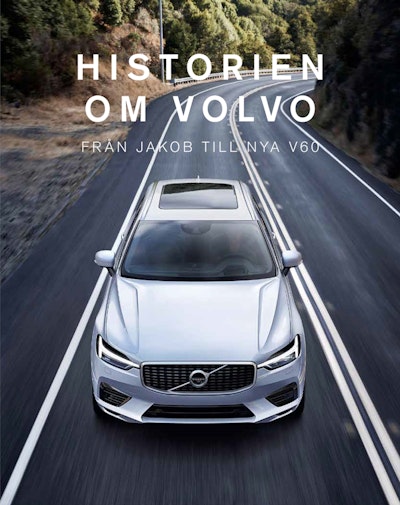 Historien om Volvo – från Jakob till nya V60
På svenska av Hans Hedberg och Erik Wedberg på Teknikens Värld. 2018. ISBN 9174249533.
---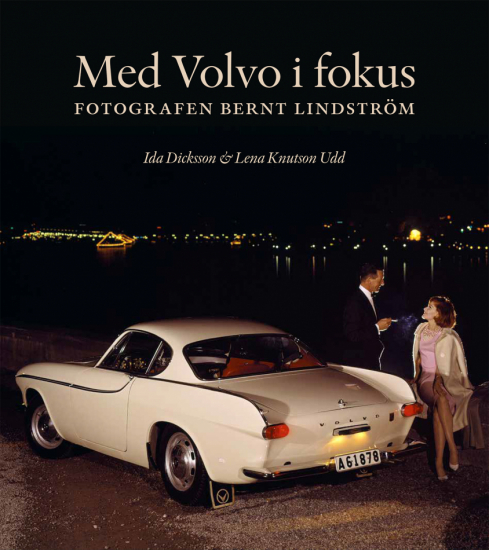 Med Volvo i fokus – fotografen Bernt Lindström
På svenska av Ida Dicksson och Lena Knutson Udd på Votum Gullers Förlag. 2020. ISBN 9789189021228.
---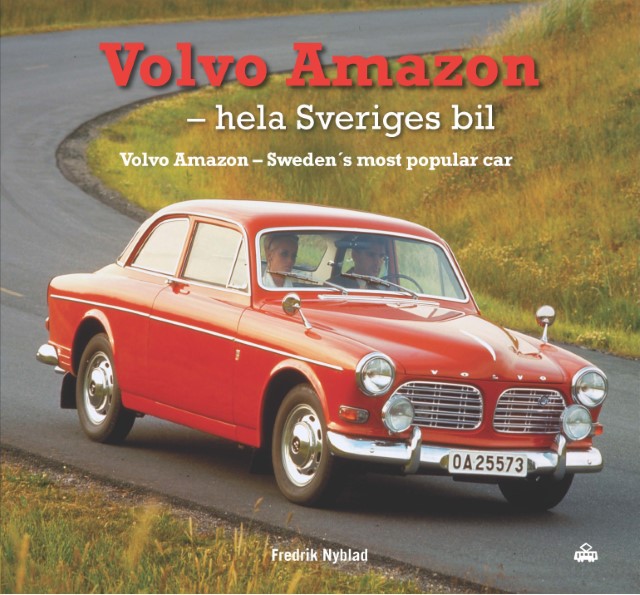 Volvo Amazon – hela Sveriges bil
På svenska med engelska summeringar av Fredrik Nyblad på Trafik-Nostalgiska Förlaget. 2023. ISBN 9789189243347.
---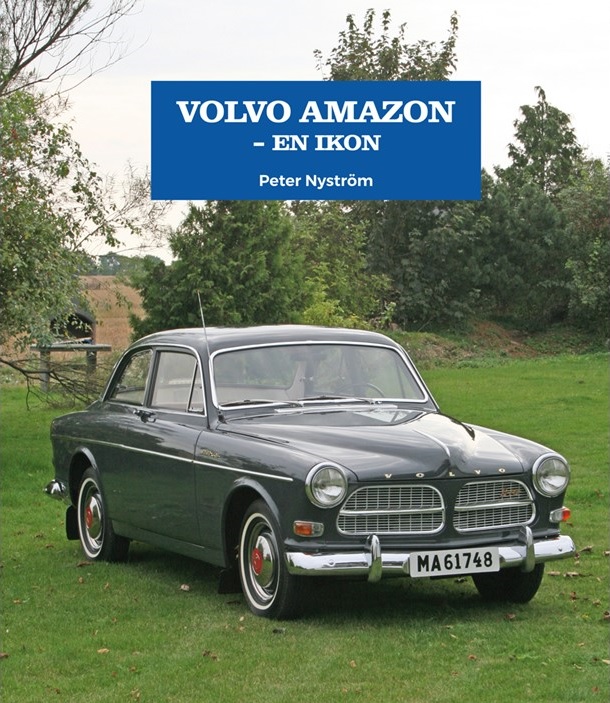 Volvo Amazon – en ikon
På svenska av Peter Nyström på Falcks Publishing AB. 2023. ISBN 9789152746905.
---