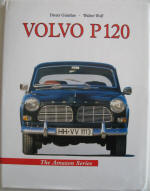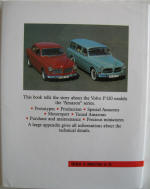 Title: Volvo 120 The Amazon seires

Publisher: Autovision-Verlag Günther, Wolf & Co

Author: Dieter Günther and Walter Wolf

Reference: ISBN 3-9802766-6-X

Number of pages: 120

Id: 024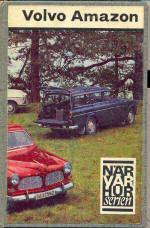 En inbunden bok ( 221 sidor, format: 13 x 19 cm ):

HUR JAG FÅR UT MEST AV MIN VOLVO AMAZON.

av Iva Maasing.

Tryckt: 1965. Ur innehållet: Hurudan är
Volvo Amazon, Volvo Amazon i detalj, Så kör vi Amazon, Så skötter vi Amazon, Vi reparerar själva, Fel - o hur de botas,Tillbehör, Vi köper begagnat. Massor med underrubriker. Rikt illustrerad med foton o teckningar i sv/vitt. Sprängskisser + tabeller.